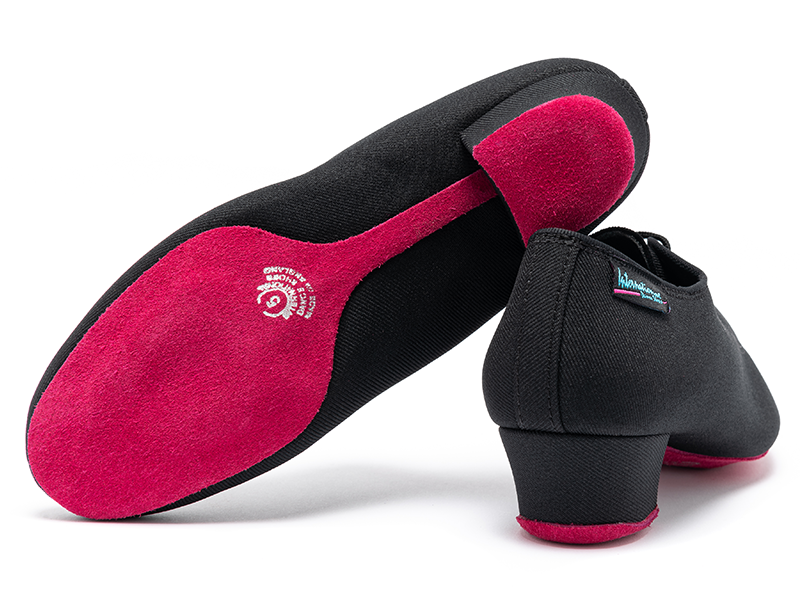 New Pink Suede Soles available!
We thought that it's about time that we introduced a sole option in our iconic pink! So here is our latest grand reveal!
The option for a pink suede sole is now available across pretty much all of our shoes online (both girls and guys) as of right now and adding this option to your order is free from now until the 25th April!
The hot pink looks especially stunning on our teaching and practice shoes, as well as white ladies ballroom shoes. If you're wearing a pink dress on the competition floor (when we return to competitions) whether that's for Latin or Ballroom then it is the perfect way to truly complete your look!
Click here to shop our Ladies Ballroom collection

To add a pink sole to your order, simply select 'Pink Suede' from the list of options in the dropdown for soles. They're classed as bespoke and orders for shoes with pink soles will take approximately 5-15 working days to make.
For those who prefer to not wear leather, we're afraid that at the moment, pink is only available in suede but we do hope to introduce a vegan version at some point in the not too distant future!
Click here to shop our Ladies Teaching & Practice shoes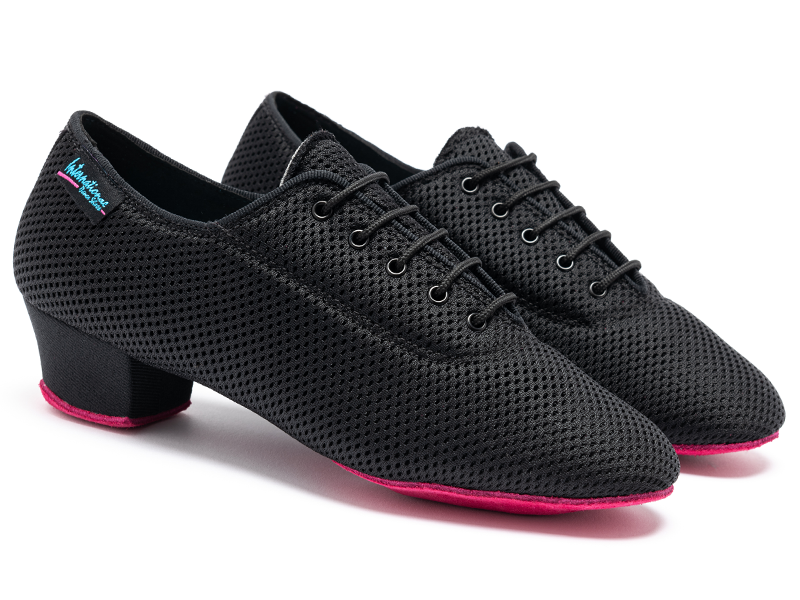 After the 25th April, much like other colourful soles, they will cost an extra £7.50 (£6.25 excluding VAT). Anything ordered with a pink sole is considered bespoke, so shoes ordered with pink soles are non-returnable/non-refundable so please to contact us if you have any queries on sizing so that we can help you!
Click here to shop our Ladies Latin collection

When shopping for replacement soles, you can now find pink listed as an option. Click here for ladies replacement soles and click here for men's replacement soles.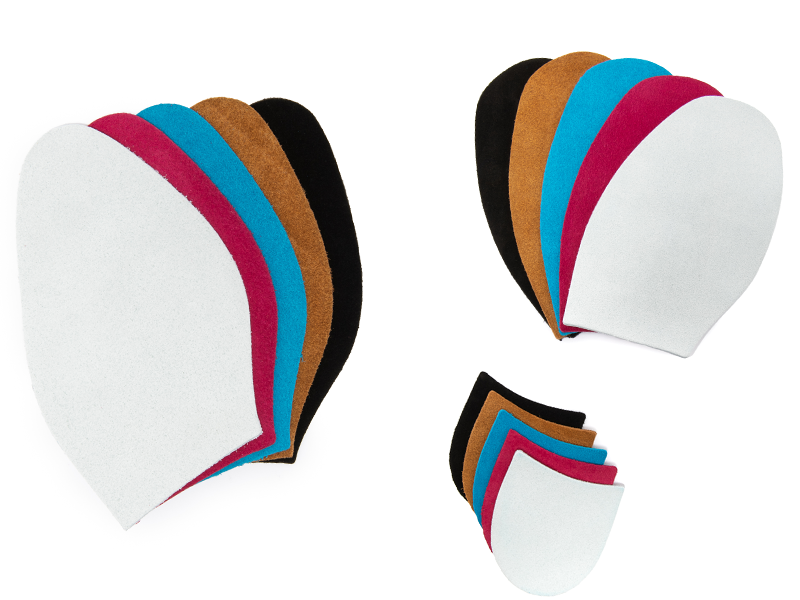 We hope that you are as excited as we are to see this latest update! For more updates and to see more about our new shoes and be the first to hear about exclusive offers, click here to follow us on Instagram and click here to join our mailing list!