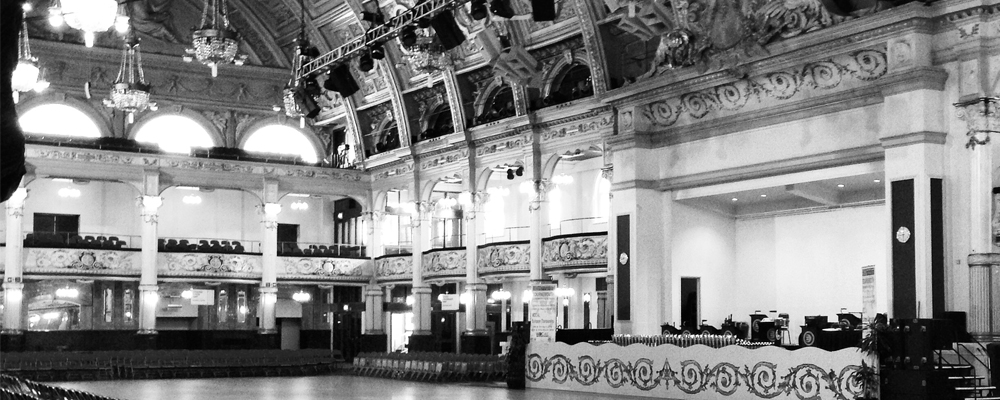 We're delighted to announce that with the Blackpool May Dance Festival just over a month away, our Click & Collect service is now live.
This service allows you to save on shipping costs by selecting the FREE 'Blackpool Dance Festival Collection' shipping option when buying anything from us online, or over the phone. You'll have the option to select this when selecting shipping options for your order (please add your usual shipping address when filling out your order details).
Please only select this option if you are definitely collecting from the festival, and note that we will be getting in touch to confirm collections prior to reserving stock/making shoes up for you as we do get a few people that mistake this for free shipping to their addresses!
Also note that if you order from outside of the European Union, VAT won't be charged on your order online, however, as the goods will be collected in the UK we will be in touch with you to charge VAT on your order. Don't worry though, when you collect your goods in Blackpool from our stand we'll have a VAT refund form ready for you so that you can claim your VAT back upon leaving the European Union.
The Blackpool Dance Festival runs from the 21st - 29th May this year and our stand (the best looking stand) can be found in the Floral Hall inside the main entrance to the Winter Gardens. Be sure to visit us to not only collect your shoes, but to browse our new collection and take advantage of our latest promotions. We'll also have some sale stock that will be available!
The deadline for the service is the 13th May at 12pm UK time!
We hope you find this service useful and look forward to seeing you in Blackpool!
If you have any queries at all, feel free to email us at sales@ids-danceshoes.co.uk.