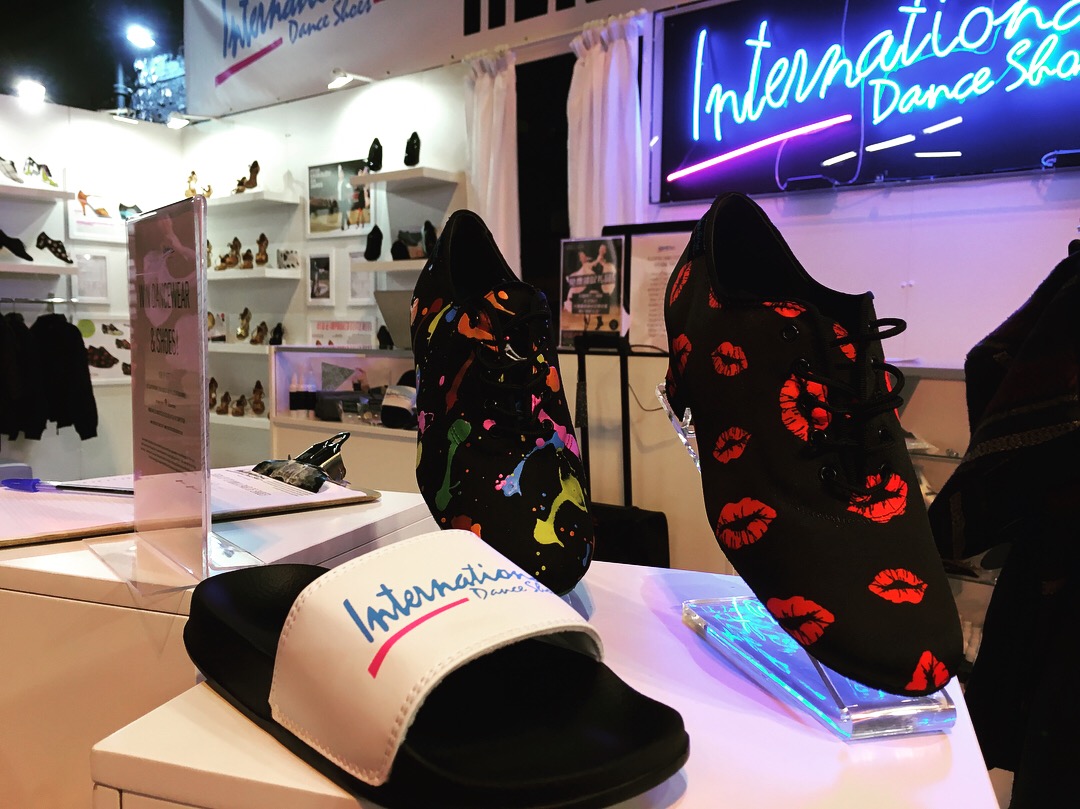 We're getting ready for a busy few months with some big events coming up and this is just a quick post to let you all know where you can find us!
July 5th - 15th - FIDS Italian Championships - Rimini, Italy
This is one of the biggest dance events in Italy and our shoes will be available here through our Italian distributor, Happy Dancing. They have a huge selection of our competition shoes including many of our latest designs. Head there to try out our new Elite heel for ladies Latin which you can read about here. Click here for more information about this event.
August 7th - 11th - German Open Championships, Stuttgart, Germany
The biggest event on the calendar for the WDSF takes places in the Kultur & Kongresszentrum Liederhalle in Stuttgart and we'll be exhibiting in collaboration with Chrisanne Clover as we were last year, which was our first year working with their wonderful team. On their stand they will have a wide range of our shoes and we'll have a few of our team from the UK over there to assist you all. Click here for more information about the GOC.
Factory Shop Open Days
We're open on Saturday 7th July and Saturday 8th September. Please note that as always, due to our summer break, we will not be open on any of the Saturdays in August! During the week, you can visit us between 9am - 4pm Monday to Friday! Click here for more information on where to find us.
Events in the USA
Our shoes are also going to be available at several events across the USA! Click here to read more about events that some of our re-sellers are attending in Virginia, North Carolina, Tennessee, California, Florida and Ohio over the next few months. Some of the biggest events in the USA are coming up: the Embassy Ball (California) and United States Dancesport Championships (Florida) will both be attended by re-sellers with a big collection of our shoes!
**
Thanks for reading! We hope you've found this post interesting! If you have any questions then please feel free to get in touch! Email us at sales@ids-danceshoes.co.uk or call us anytime between 9am - 4pm (UK time) on +44(0)1908 319937.