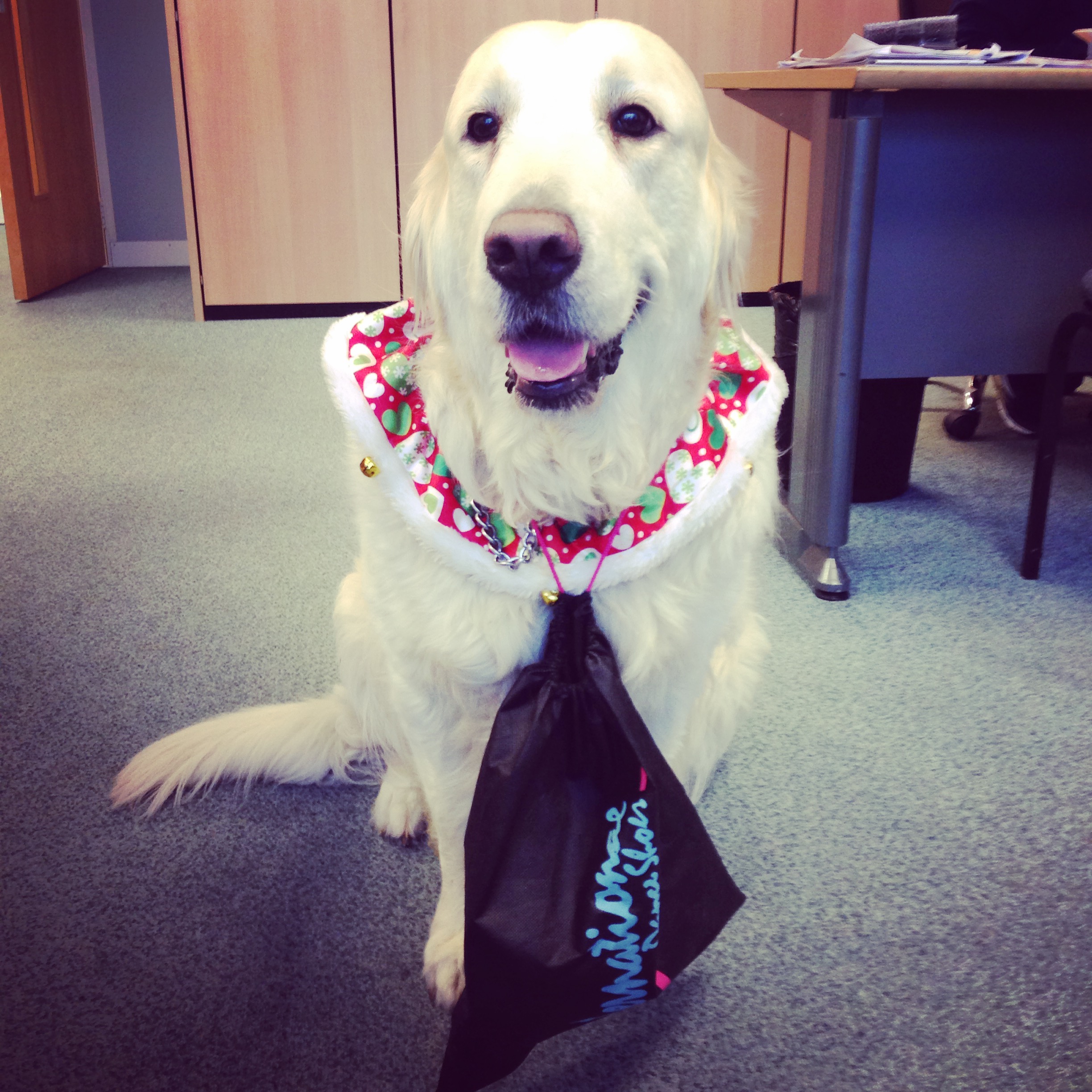 Christmas is coming and we know many of you might be looking to order shoes throughout the festive season.
Our factory will be closed from 5pm on Thursday 22nd December and will re-open on Thursday 5th January. Whilst our hard-working craftsmen and craftswomen from our factory floor will be taking a well deserved break, we'll still have some of our office team working, however there will be no shoes being made during this time.
For orders online before and during this period, please consider:
Made to Order shoes can take 5-10 working days to make (our Crystal shoes and Bespoke shoes will take longer), so please consider this when placing orders. As of today (13th December) any Made to Order shoes are really being pushed through our factory so that we can have them sent out before the break. If you order a Made to Order shoe during the break, or in the next few days before the break, please consider the 5-10 working days, with the Made to Order times for shoes ordered during the break to begin as of the 5th January.
We aim to have stock available of our 'In-Stock' shoes on our shelves over the Christmas break to make sure we can still post shoes out to you. However, some styles maybe limited due to an extremely busy period we have had in this past month or so. Please note that our 'In-Stock' shoes can't be replenished whilst our factory is closed for the break, therefore it is possible that we are not able to fulfil your order as quickly. If this is the case, we will email you as soon as possible after placing your order so you do know when to expect your shoes.
Any orders that are required to be made once the factory re-opens will be worked on straight away once the factory re-opens. For anything that can't be fulfilled during the break, we will send a follow up email to every order to indicate the expected delivery times to keep you completely updated.
During the factory break, our factory shop here in Milton Keynes will be open on all days, except Christmas Eve, Christmas Day, Boxing Day and the 27th. We will be open on the 23rd, 28th, 29th and 30th December and then from the 4th January our shop will be back to normal with the factory then re-opening on the 5th. On the days that we are open, our hours will be from 10am - 3pm. You can find out where to find us by clicking here.
If you have any questions at all, then please get in touch. You can email us via sales@ids-danceshoes.co.uk or call us on +44(0)1908 319937.
We thank you all so much for choosing our shoes this year and we hope you all have a great Christmas and we wish you all the very best for the New Year!
For further updates, please make sure you're following us on the social media channels below!