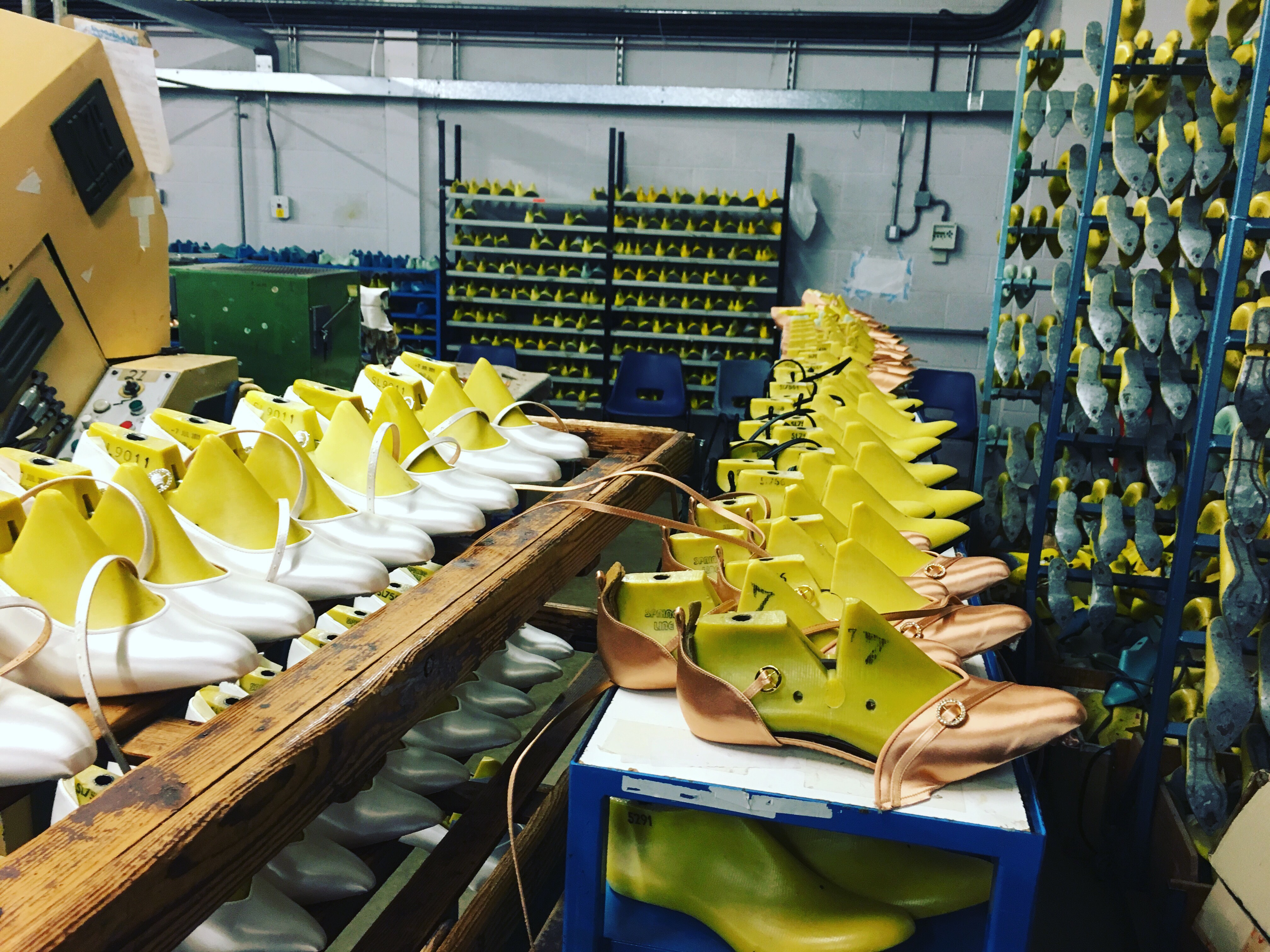 Last day for pre-Summer Break Orders!
Please note that our factory will be closed from 5pm on Friday 21st July and will re-open on Tuesday 8th August as we give our production team a well earned rest.
With this, today (10th July) is our last day to guarantee shipments to go before the break. Any orders from tomorrow could still be posted, depending on what shoes they are, however we will contact you if they may not be posted to you until after the summer break. Orders of 'In Stock' items will be delivered as promised if possible, however with summer still being busy and with no open factory to replace sold stock, there may be instances where we are out of stock and if this is the case then we will inform you as soon as possible.
If you would like to use our free Click & Collect service for the German Open Championships then today (10th July) is also our deadline to place your orders! You can read more about our shoes being available at the German Open Championships by clicking here.
During our summer break, we will have some members of our team still working so we can process any orders for shoes that are in stock. Anything ordered over the next few weeks that can't be made up before summer will be made up as soon as possible when we re-open!
**
If you have any questions at all, please feel free to email us ( sales@ids-danceshoes.co.uk) or call us on +44(0)1908 31997.
For further updates, please make sure you're following us on the social media channels below!
Thanks for reading!