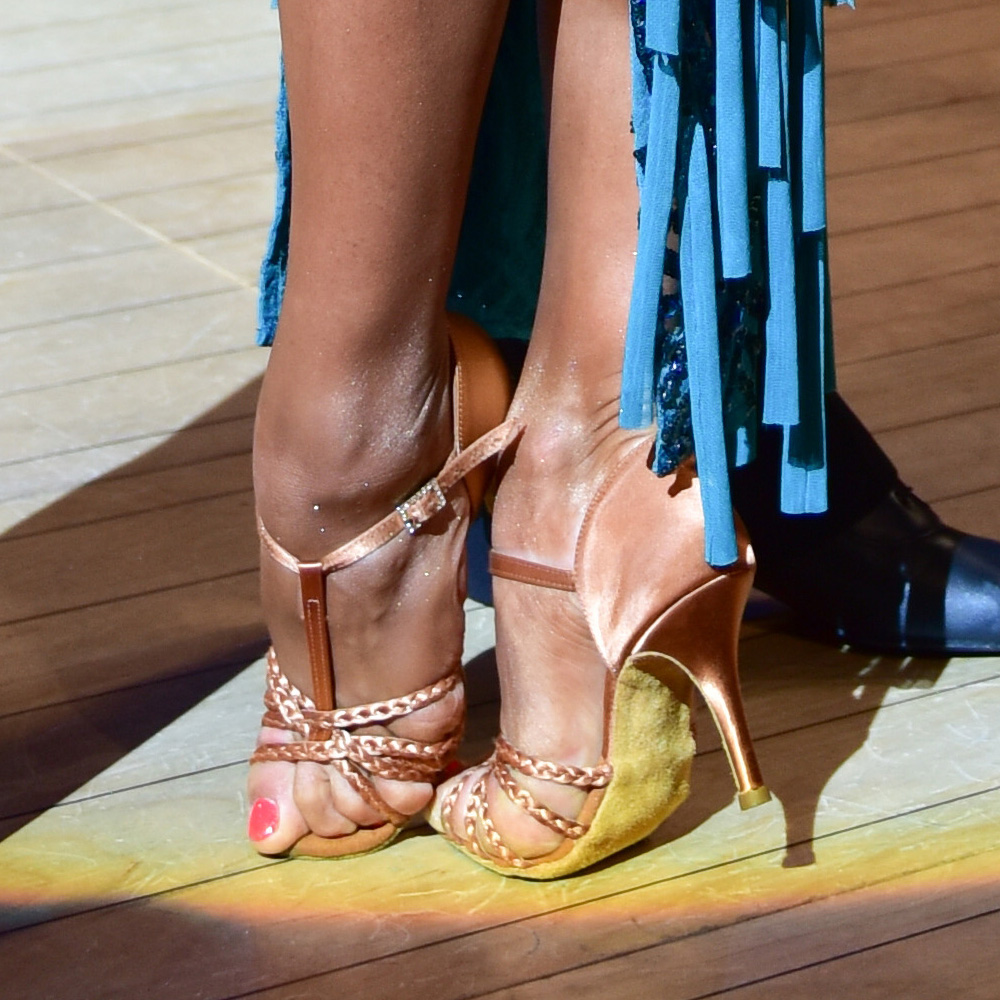 Our 'Neeve' design is really wonderful, but can you name who is wearing them here?
Be in with a chance of winning a £50 Gift Voucher by telling us who's wearing our stunning 'Neeve' design here! It's one of our #IDSEliteTeam dancers and we've given you four options below to choose from. All you have to do is choose one of our dancers and leave your name, email address and country and one winner will be chosen at random on Tuesday 5th December! As a clue, you can take a look at our Instagram page by clicking here. Good luck!
If you love this shoe and want to see it up close, take a look by clicking here.
By entering, we'll add you to our mailing list so you can stay up to date with all our new shoe news, exclusive offers and promotions!
For further updates, please make sure you're following us on the social media channels below!
Thanks for reading!