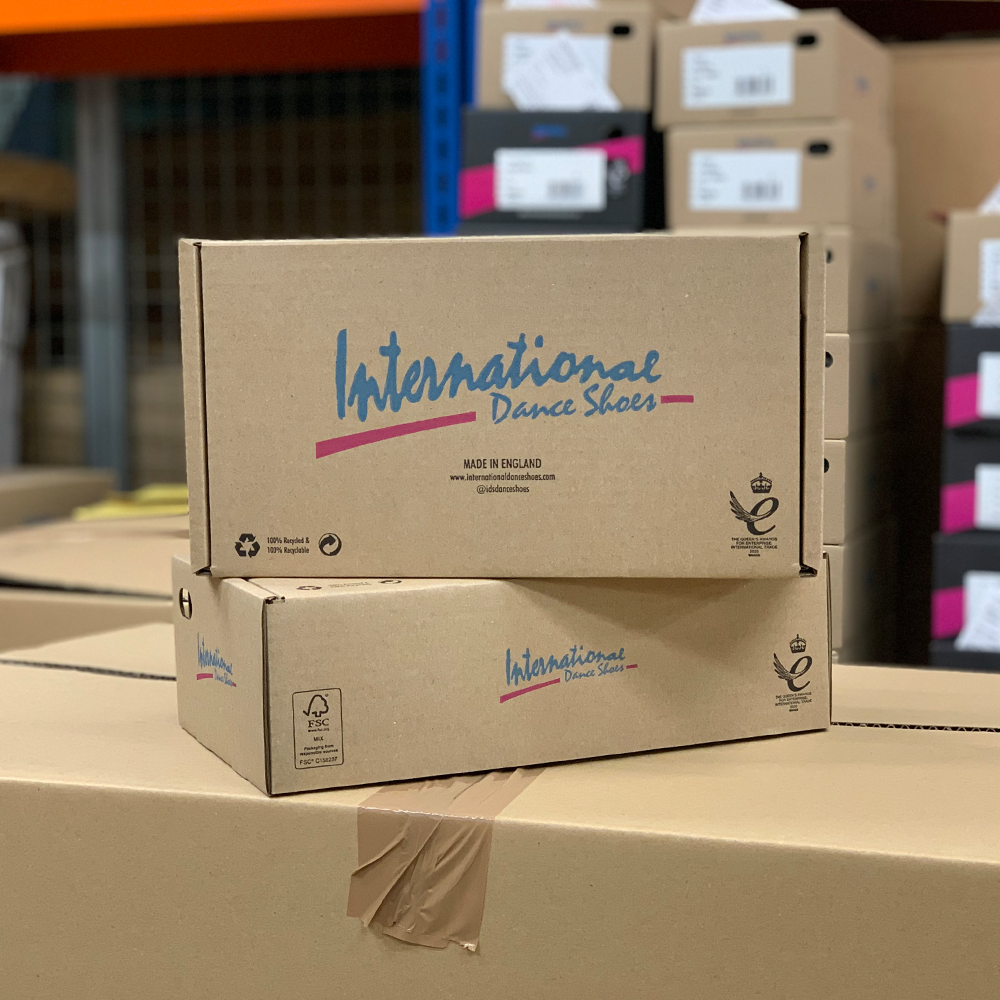 New Shoe Boxes: 100% Recycled & 100% Recyclable!
You'll begin to notice that our shoe boxes now have a very different look!
Amidst the various challenges posed to our business in the last 20 or so months, we've had to seek alternative shoe box supply due to the well documented issues in the global supply chain.
We're really delighted to announce that what did seem to be a big headache has turned out to be very positive though. By teaming up with a new supplier at a time where creating a sustainable future is rapidly growing in importance, we're now using a shoe box which is made from 100% recycled materials, and they're 100% recyclable. They're also FSC approved (you can read more about the FSC here).
Furthermore, having sourced shoe boxes from abroad before, our new boxes are made here in the United Kingdom which means the carbon footprint associated with our shoe boxes has dropped considerably and on top of that, it's also excellent to be supporting another British manufacturer.
We won't change the world in this one single step alone, but it's a positive change and we look forward to making more updates in the coming months and years as we strive to make our products and business more sustainable.
Whilst we appreciate the boxes don't look quite as jazzy in terms of colour - we hope that the story and purpose behind the update counts for more. You will continue to see our previous design as we have shoes in stock in these boxes. You'll notice that we're already using the new boxes for ladies shoes, however men's shoes will be in the new boxes in early 2022 after we use up all of our existing supply.
Thanks for reading!