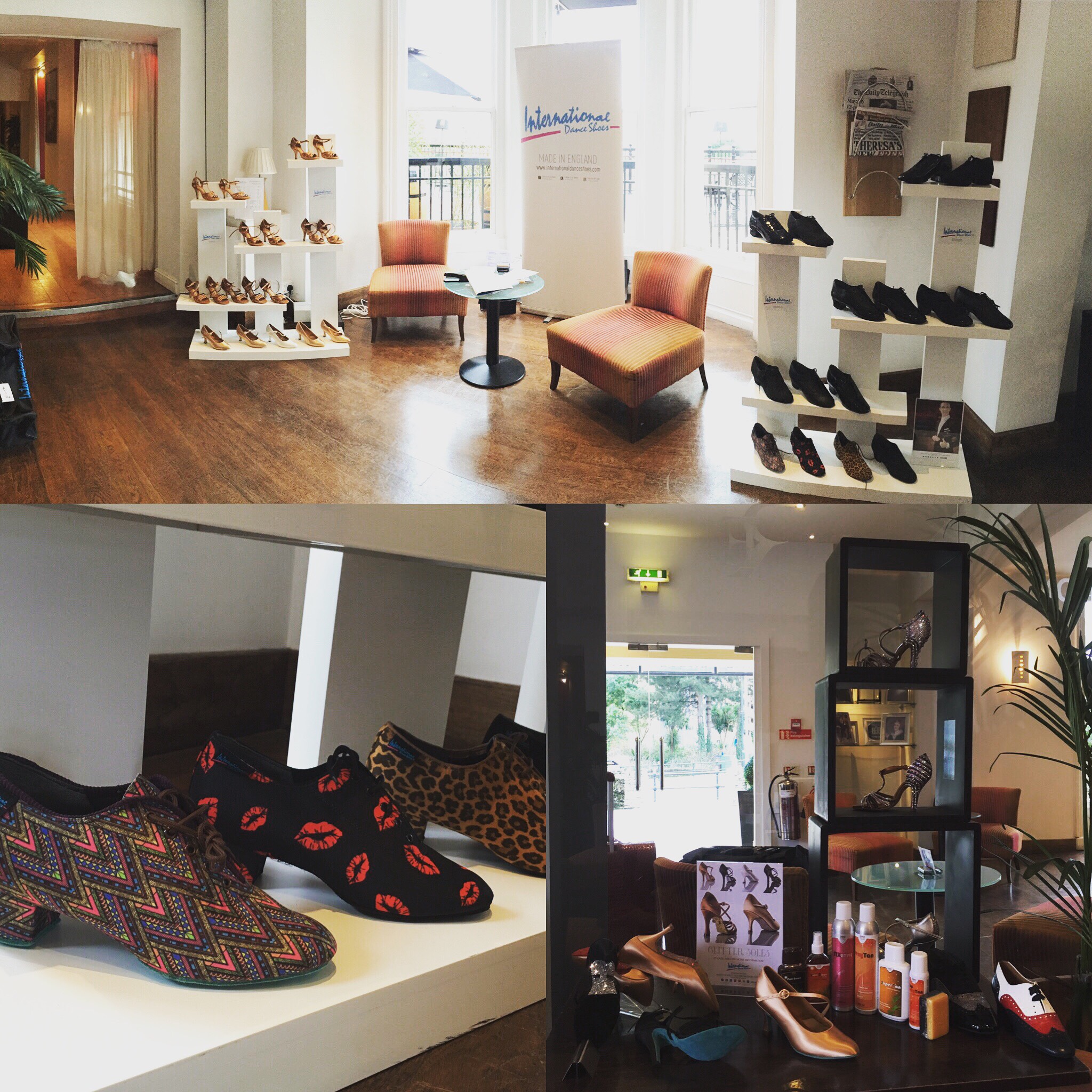 The year has just begun and it's already time for the first major competition of the year; the UK Open Championships in Bournemouth!
The event takes place in the Bournemouth International Centre and we'll be exhibiting just across the road as always, in the Royal Exeter Hotel. You can find out where the Royal Exeter Hotel is on a map by clicking here.
We'll be open on Monday 14th from 10am and we'll be closing up on Thursday 17th at 3pm. You'll be able to find us inside the main entrance of the hotel (please note that unlike a few years ago, we're no longer downstairs in the hotel).
At the event, we'll have a range of our most popular designs for Ballroom & Latin as well as our super comfortable shoes for practice and teaching. You'll find some of our newer innovations like our super soft AirMesh material, our XG Sole as well as our colourful practice and teaching shoes!
If you have any questions at all, then please get in touch. You can email us via sales@ids-danceshoes.co.uk or call us on +44(0)1908 319937.