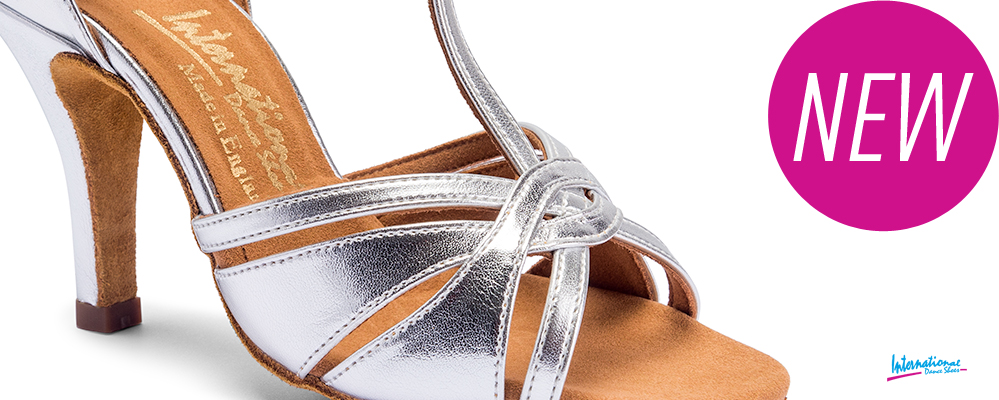 We've had lots of Latin Ladies asking us for shoes in Silver so now we're pleased to say they are now available! Our 'Mia T-Bar', 'Mia' and 'Flavia' (click on the names to view) are the three designs we're beginning with, simply because they're so popular!
All these designs are made with the wonderful cushioning and softness which our shoes are famous for. They're ultra flexible and so light too and as all our shoes are hand-made here in the UK, they're all available on a variety of heels and in a variety of fittings so that you can get that perfect shoe for you!
If you always order another design, like a 'Melissa', an 'LTB' or a 'Lucia' then whilst these aren't available on our website, we can still make them! They'd be Bespoke shoes, so they'd be custom made and will cost a little more (and non-returnable) but if you'd like something more special for you, just send us an email at sales@ids-danceshoes.co.uk.
If you have not tried our shoes before then we would love you to come and try some! You can click here to find out about where our factory shop is, click here to see what events we'll be at in the coming months and click here for our Store Locator to find a store near you that will have some of our shoes!
**
If you have any questions at all, then please get in touch. You can email us via sales@ids-danceshoes.co.uk or call us on +44(0)1908 319937.
For further updates, please make sure you're following us on the social media channels below!