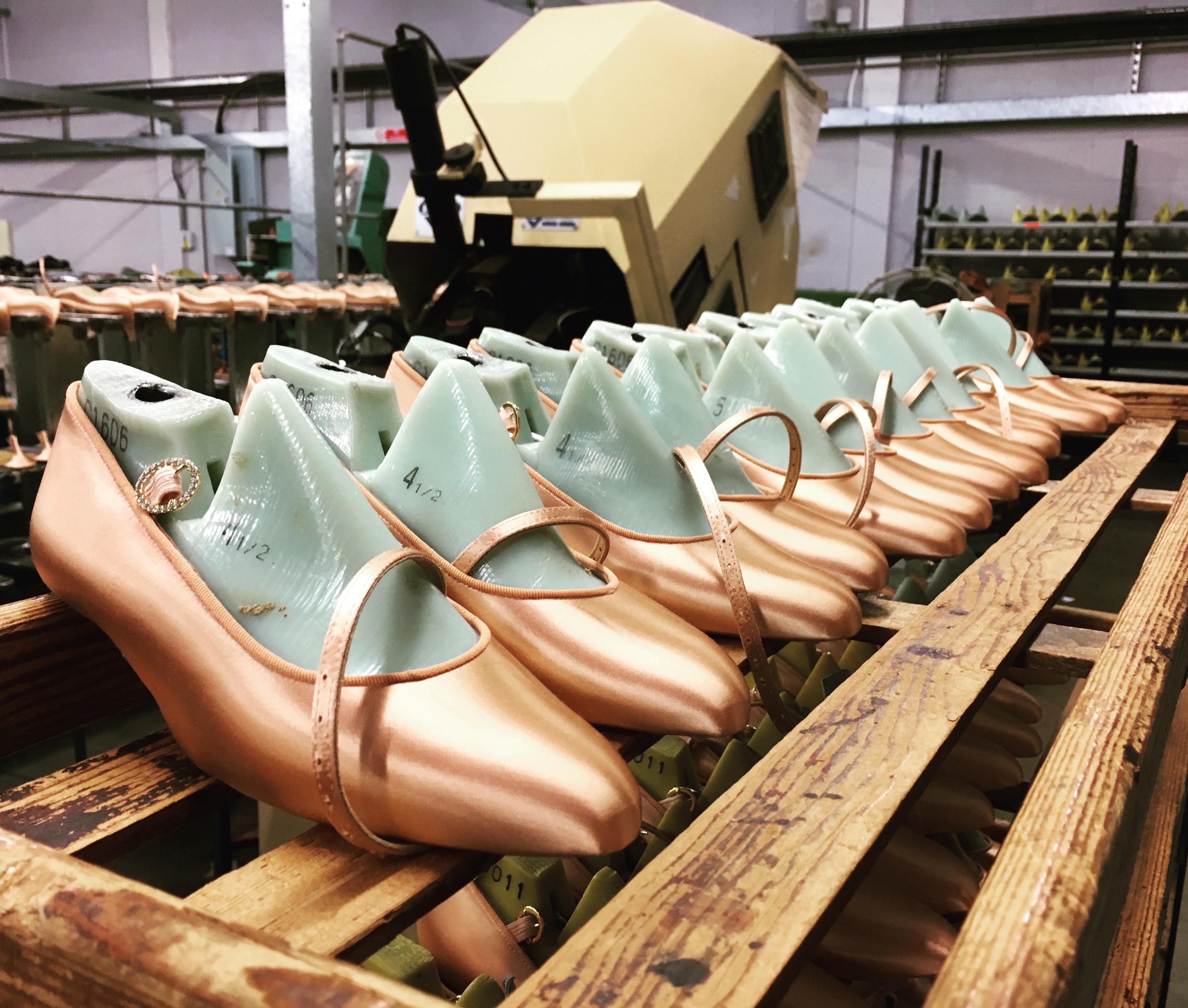 We're sorry, it's the time of year when we have a price increase..
On November 1st our prices are going up. We want to give you notice so that you have a couple of weeks to benefit from our current prices.
Making shoes here in the UK is great. We have a reputation of high quality which is a result of an incredibly talented, passionate and loyal team. We've always remained loyal to being Made in Britain as having our own factory means we're able to offer all the different variations and customisation options that we love to offer you!
Over the past year our currency has been weak which makes the materials we import from Europe (leathers, satins, other components etc.) more expensive and we now have to increase our prices to reflect that.
We have also learned that our shoes have been very much 'underpriced' in comparison to many similar products from other brands. Whilst we think some other brands are very expensive, we're always aiming to be more reasonably priced because we understand that dancing is an expensive passion and dancers have more than just shoes to buy, but also lessons and classes, outfits, travel and more.
When raising prices, we want to make sure you all have a greater experience with our brand. We know that if you're paying more for your shoes, you want a better service, especially when you're a loyal customer. So we're adding a few new promises which you'll benefit from!
Every month we're going to give away a pair of shoes to someone at random that has bought online within the month.
More short term promotional offers for people on our mailing list (sign up by clicking here!).
We're offering dancers the chance to win a £50 Gift Voucher each month on Instagram (click here to read more).
More competitions on our social media pages which will give you the opportunity to win prizes!
We're also looking to develop a loyalty programme which means we can reward our loyal customers!
The new prices will be live from the 1st November, so if you're in need of shoes then we recommend placing orders by latest 31st October!
For now, we thank you for choosing our shoes, supporting our brand and we aim very much to keep working hard to bring you the very best dance shoes in the world for style, comfort, choice, quality and performance!
**
If you have any questions at all, please feel free to email us ( sales@ids-danceshoes.co.uk) or call us on +44(0)1908 31997.
For further updates, please make sure you're following us on the social media channels below!
Thanks for reading!