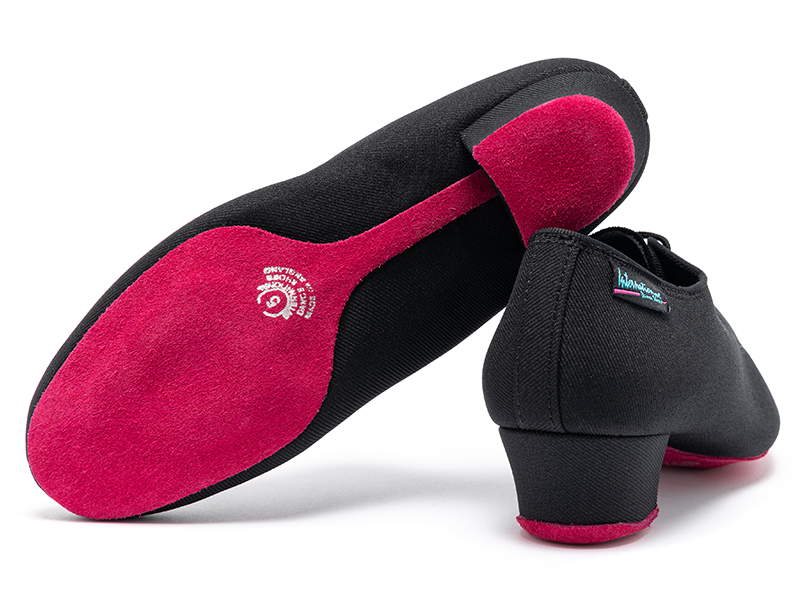 What an incredible night that was at the Royal Albert Hall! We watched world class dancing in the most beautiful and prestigious of venues. Here's how your favourite #IDSEliteTeam couples did and you can click on any of their names to reveal which style of shoes they wear!
In the Amateur Ballroom, five out of six couples in the final were #IDSEliteTeam couples, wearing shoes that give them the ultimate in comfort and elegance on the dance floor. We would like to congratulate the champions Fedor Isaev & Anna Zudilina (Russia) for taking home the title for the second year in a row and for putting on an amazing performance as always! In second place was Kyle Taylor & Izabela Skierska (England), the most recent couple to join our team. After years of Kyle and Izabela being surrounded by #IDSEliteTeam dancers in the final, they have joined the team and we couldn't be happier! In third place was Igor Reznik & Maria Polishchuk (Ukraine) which was so deserved after demonstrating a wonderful and consistent performance throughout the night. Eric Li & Liis End (China) took fourth place and Artem Kuklin & Alika Dikaya (Ukraine) moved up from last years sixth place, progressing to fifth place this year.
Narrowly missing out on this inspiring final was Jianan Peng (Philip) & Jia Ci Zhong (Joanne) (China) who finished seventh. Alex Gunnarsson & Ekaterina Bond (Iceland) finished eighth and Alex Plant & Leanne Han (England) finished just behind in ninth place. Angelo Gaetano & Clarissa Morelli (USA) and Danil Dobrovolskiy & Anastasiya Malovana (Ukraine) also competed in a Semi-Final which had so many of our shoes on show!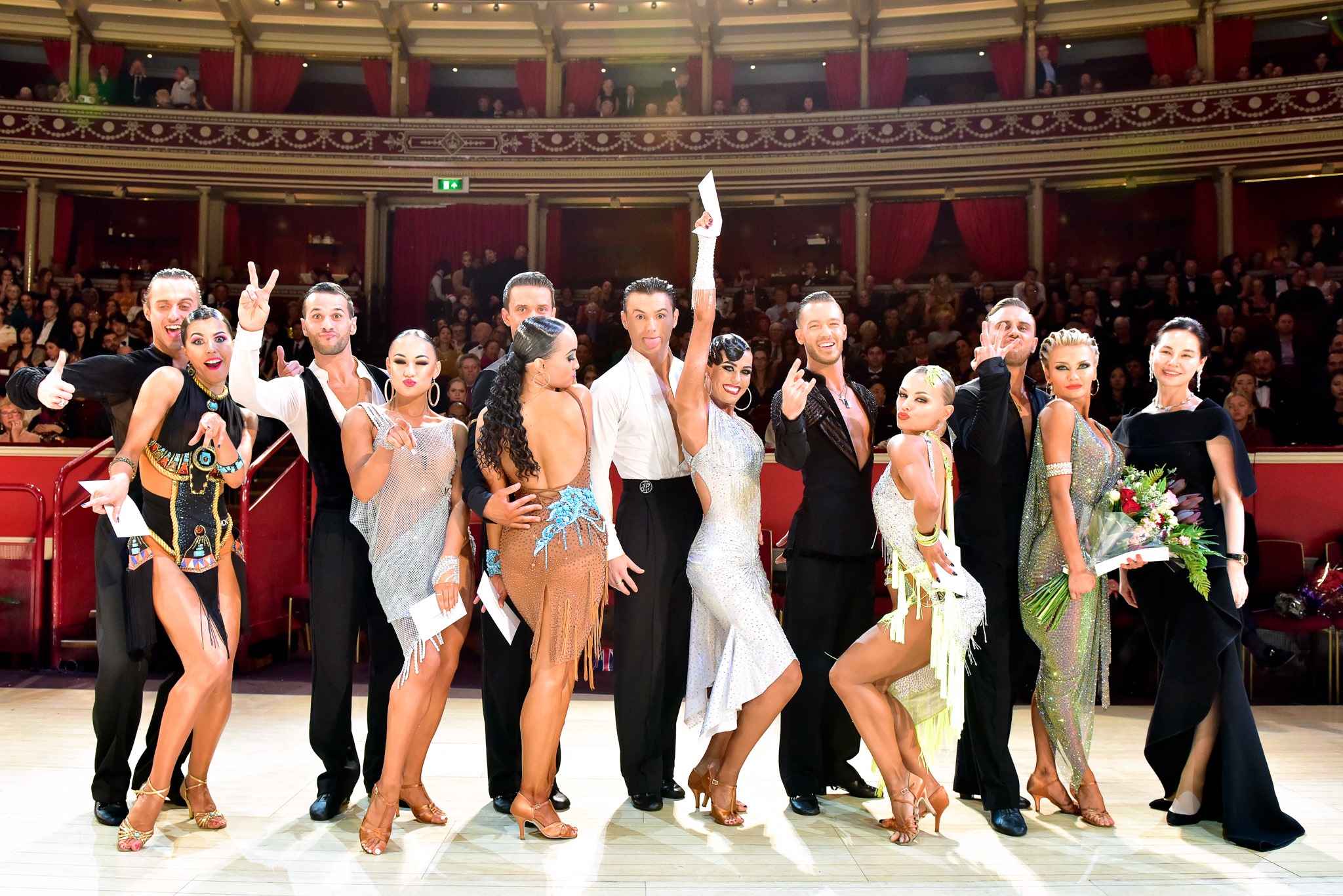 As always the Amateur Latin dancers were on fire and the atmosphere was electric! #IDSEliteTeam couple Austin Joson & Nino Dzneladze (USA) were very much missed as they sadly missed this years International Championships with Nino sustaining an injury. We wish her a very speedy recovery. Peter Daskalov & Zia James (England) danced their way into third place which is their best result yet at The Royal Albert Hall. Salvatore Sinardi & Viktoriya Kharchenko (Italy) finished in fifth place in what was a fantastic final!
Special mentions go to Tagir Mansurov & Sasha Kondrashova (USA) who just missed out on the final finishing seventh while Joel Lopez & Kristina Bespechnova (Spain) finished just behind them! Finally we would like to send a massive congratulations to Carlos Gu & Susan Sun (China) who not only made their first Semi-Final but also finished in tenth place! It was amazing to see them in this Semi-Final and what a show they put on! We would finally like to wish winners Ferdinando Iannaccone & Yulia Musikhina the best of luck as they begin their new journey as Professionals!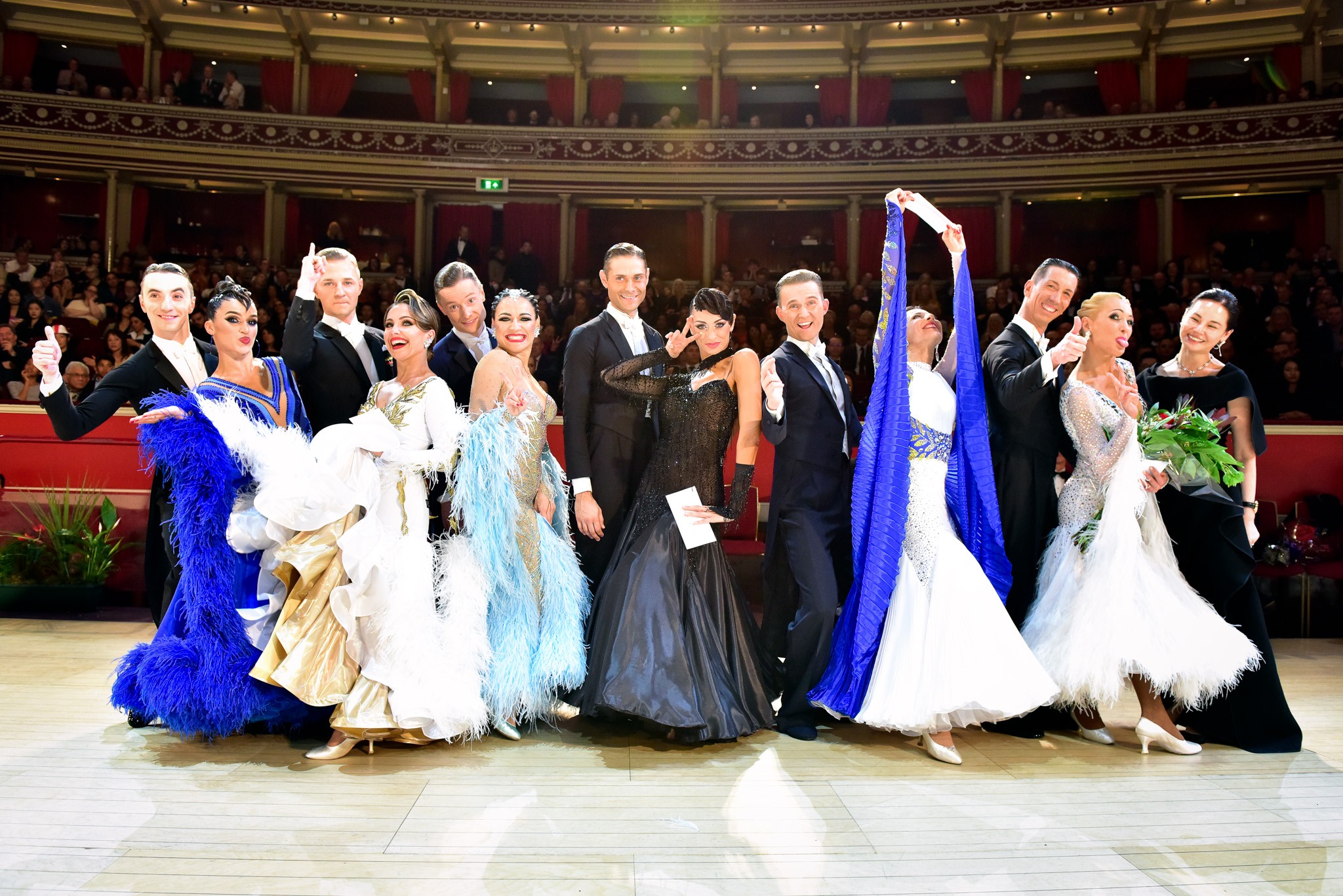 The Professional Ballroom was a pleasure to watch as always, with all couples displaying such elegance in their performances. There were three #IDSEliteTeam couples in this Final and they were just amazing! In third place was Valerio Colantoni & Monica Nigro (Italy) while Stanislav Zelianin & Irina Cherepanova (Russia) finished fourth. We made a pair of bespoke shoes for Stanislav in the same material as his navy blue tail suit which he wore for the Final. After finishing in 13th place at The Royal Albert Hall last year, Stas Portanenko & Nataliya Kolyada (Ukraine) waltzed their way into the sixth place making up the Final! What a massive improvement! Gaetano Iavarone & Emanuela Napolitano (Italy) came close, finishing eighth!
Finally in the Professional Latin, #IDSEliteTeam Gunnar Gunnarsson & Marika Doshoris (England) danced fantastically finishing in 11th place in a really strong Semi-Final. We would like to wish Professional Latin Champions Riccardo Cocchi & Yulia Zagaruychenko every success for the future as they hang up their dance shoes and retire from the competition floor. It has been an honour to watch you dance over the years and witness your success.
As always, it's a fantastic night at the Royal Albert Hall and our team loved watching all the talent from start to finish and would like to congratulate everyone who performed and made it such a wonderful night. The next major open to the world competition here in the UK is the UK Open in Bournemouth which runs from the 20th - 23rd January. You can see what events we'll be at with our shoes by clicking here!
For further updates, please make sure you sign up to our mailing list by clicking here!
Thanks for reading!