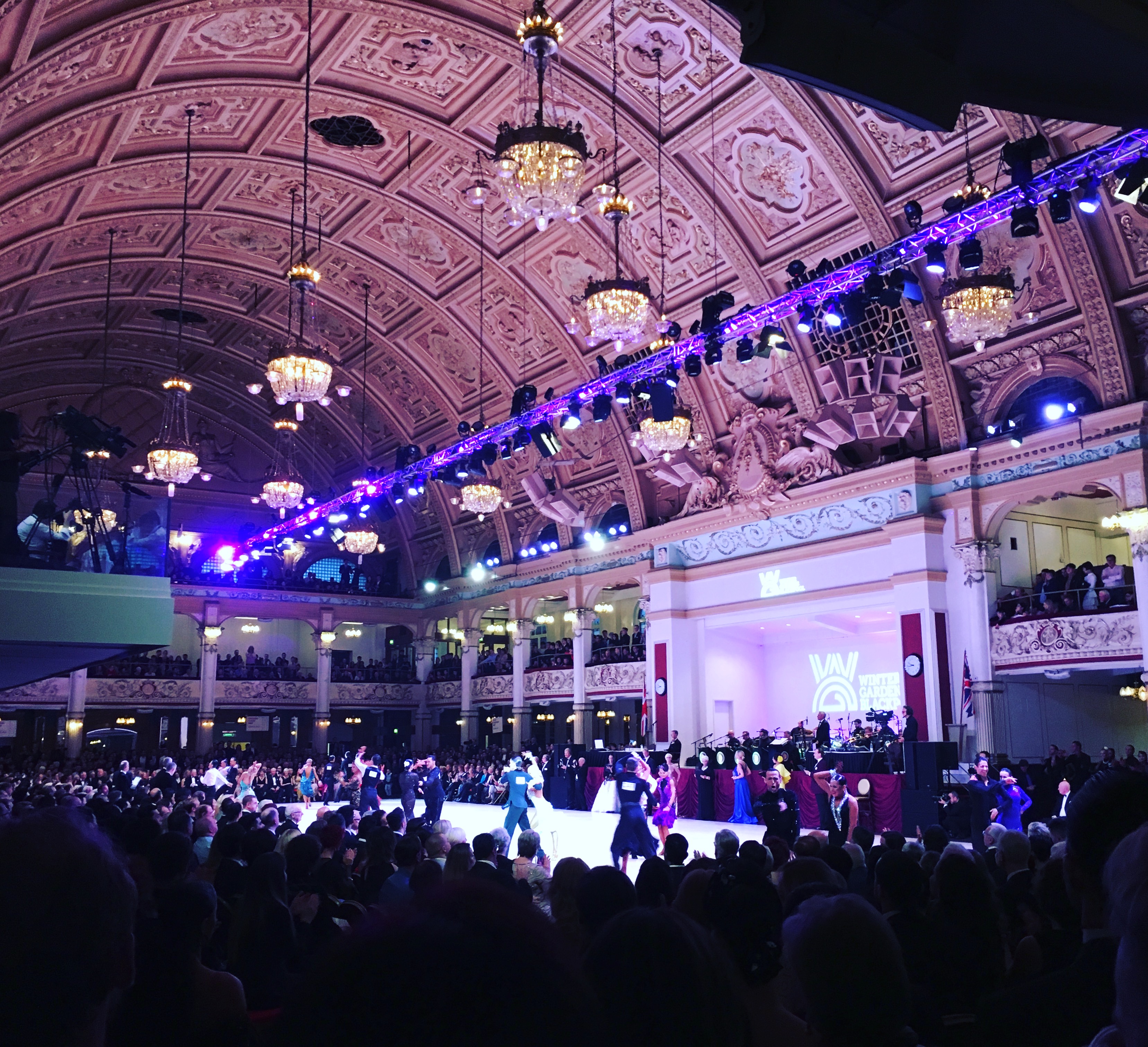 Join us at the British National Dance Championships this week in Blackpool!
From Thursday (16th November) to Saturday we'll be back in Blackpool for the British National Dance Championships!
As always, we'll have a stand inside the horse-shoe area of the famous Blackpool Winter Gardens and we'll have our latest and most popular designs available including our Contra Pro, Mia, Mia T-Bar, Lucia, ICS RoundToe, Jones and Rumba. We'll also have our new XG Sole shoes available on a couple of our designs. Our colourful Limited Edition practice and teaching shoes, designed with Katya Jones will also be available including our popular 'Lipstick' and 'Shoe Dog' designs!
Come visit us to check out our latest designs, pick up new shoes or even just to say hello. We look forward to seeing you! Don't forget that it's only a three day event!
**
If you have any questions at all, please feel free to email us ( sales@ids-danceshoes.co.uk) or call us on +44(0)1908 31997.
For further updates, please make sure you're following us on the social media channels below!
Thanks for reading!