The UK Open Dance Championships is over for another year and what a success it has been! First of all we would like to congratulate everyone who took part in this fantastic event. We were so proud to see so many great results achieved by our #IDSEliteTeam couples. Read about the event below and click on any name to find out what they wear!
Our Ballroom dancers had a lot of success this week with Fedor Isaev & Anna Zudilina (Russia) being crowned Amateur Champions for the second year in a row. Nothing can stop this elegant couple right now! Igor Reznik & Maria Polishchuk (Ukraine) finished in 3rd place in their 3rd consecutive final here. Eric Li & Liis End (China) are one of the newest partnerships in this category however nothing is stopping them from achieving tremendous results. They've danced this final in previous partnerships but neither had finished as high as the 4th place they achieved here. Last years Amateur Rising Star Champions, Artem Kuklin & Lika Dikaya (Ukraine), also made this final for the first time and placed 5th, an exceptional result for another amazingly talented young couple!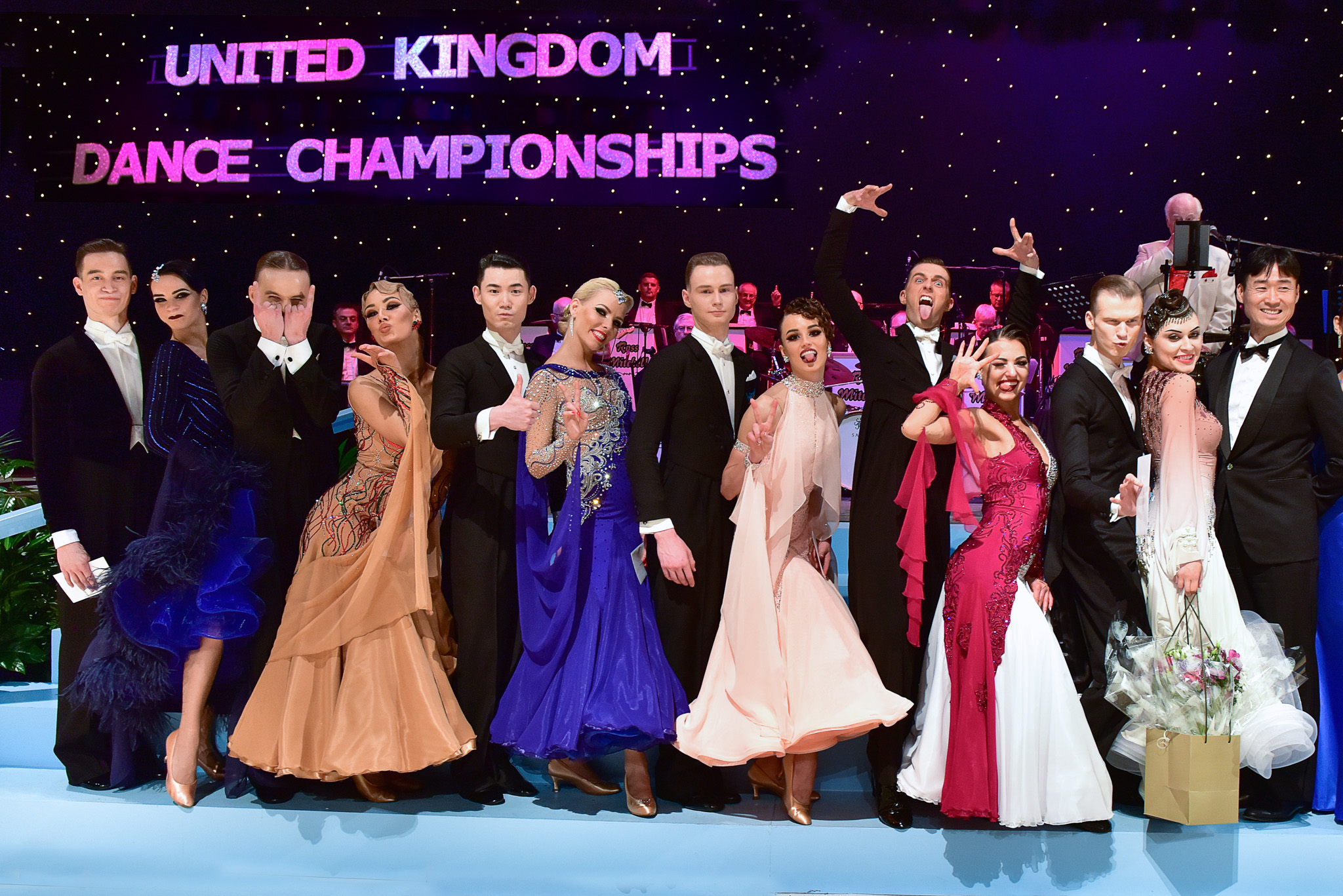 In Professional Ballroom, Valerio Colantoni & Monica Nigro (Italy) came 2nd which was a fantastic result. Stanislav Zelianin & Irina Cherepanova (Russia) improved their placing to 4th after finishing in 9th last year - an exceptional rise in just 1 year! Completing this sensational final was the wonderful Stas Portanenko & Nataliya Kolyada (Ukraine), our newly sponsored couple. It was great to witness their first World Professional Ballroom final which was also their first competition wearing International Dance Shoes! We don't think that was a coincidence! :) It was sad not to see Arunas Bizokas & Katusha Demidova dancing the UK Open this year, their presence was missed greatly.
In the Amateur Latin final we proudly saw Petar Daskalov & Zia James (England), the current UK Closed Amateur Latin Champions, finish 4th. Salvatore Sinardi & Viktoria Kharchenko (Italy) were 5th after demonstrating a passionate performance with clear and dynamic footwork. Completing this final in 6th place was the super talented Austin Joson & Nino Dzneladze (USA).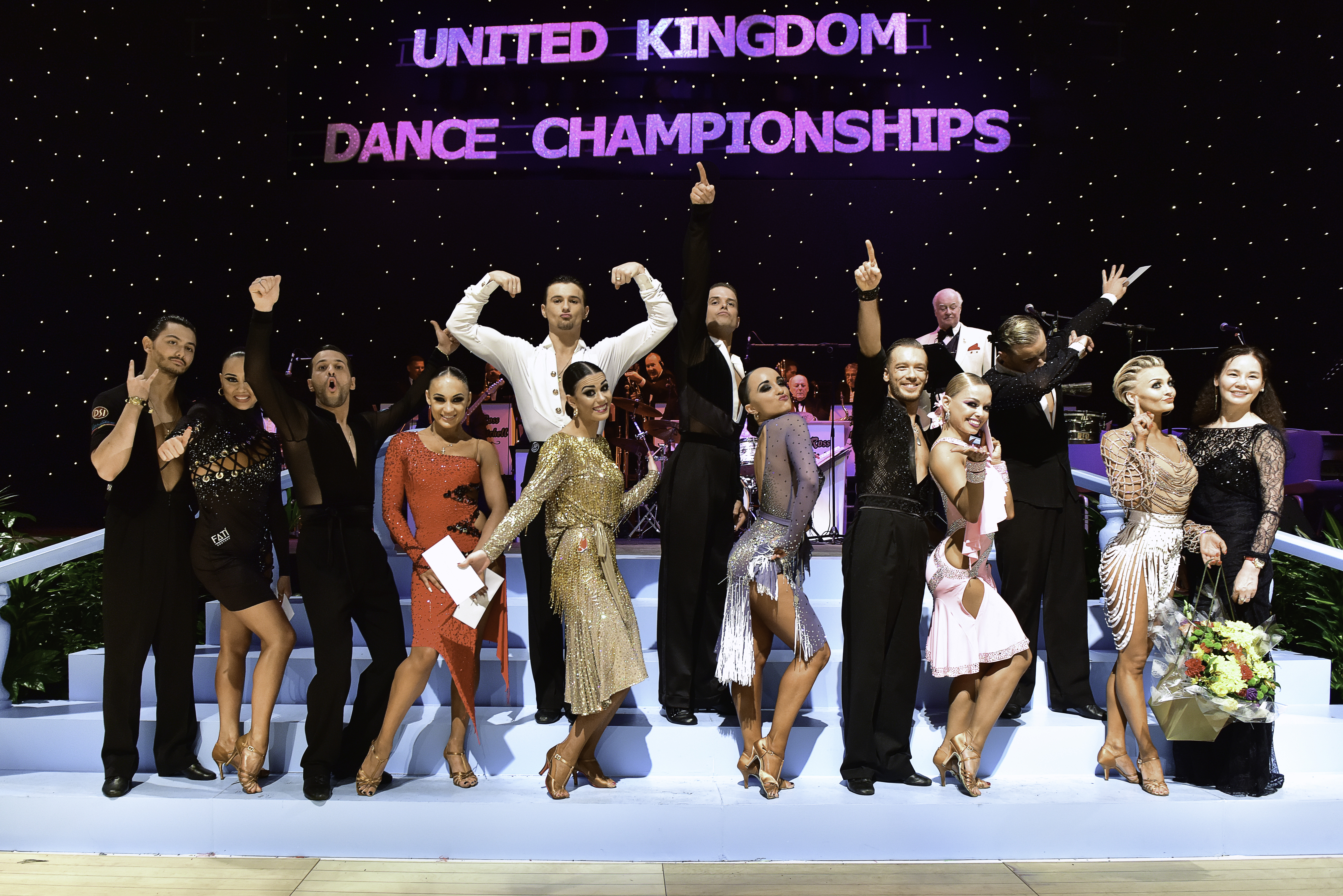 Not forgetting some other special #IDSEliteTeam couples who did us proud: Joel Lopez & Kristina Bespechnova (Spain) and Tagir Mansurov & Alexandra Kondrashova (USA) both made the semi final of the Amateur Latin, with Alex Gunnarsson & Ekaterina Bondareva (Iceland) and Angelo Gaetano & Clarissa Morelli (USA) making the Amateur Ballroom semi final.
Chong He (Charles) & Jing Shan (Sara) (China) reached the semi final of the Professional Ballroom, a great result for their first time dancing at the UK Open as professionals.
The Professional Latin semi final featured Gunnar Gunnarson & Marika Doshoris (England) who finished 11th despite Marika picking up a nasty injury during the competition. We hope she recovers well! Our final congratulations go to Artur Tarnavskyy & Anastasiya Danilova (USA) for their 2nd place finish in the Professional Rising Star Latin!
Wow! What a great start to the year with these truly fantastic results! As always we are grateful to our customers and sponsors for allowing us to be a part of your dancing journey. Thank you to everyone that visited us over the road at the Royal Exeter Hotel - as always it was a pleasure to see some familiar faces and meet some new friends too! See some photos from our stand below!
Bring on the rest of 2019!